The Finest Columbia County Plumbing and Heating Contractor
Is your current, leaky, old faucet ruining the look of your home? Are you looking for an expert plumber to install a new faucet?
At Hatfield-Joyce Inc., based in Valatie, NY, we take care of all of your plumbing repair and installation service needs. From leaky faucets and clogged drains to water pressure, we have the resources, manpower, and skill-set to handle it all!
Your Satisfaction is Guaranteed
Customer service is our top-most priority, and we guarantee your satisfaction with our services. We focus on attention to detail and are highly committed to getting the job done on time. We have been serving Columbia County, NY, for more than four decades. You'll always receive the top quality solutions you need with Hatfield-Joyce Inc.
Trust Our Expertise
Get the best quality heating and
plumbing repairs
in the area today. Call us now to learn more about our services and to schedule a free estimate.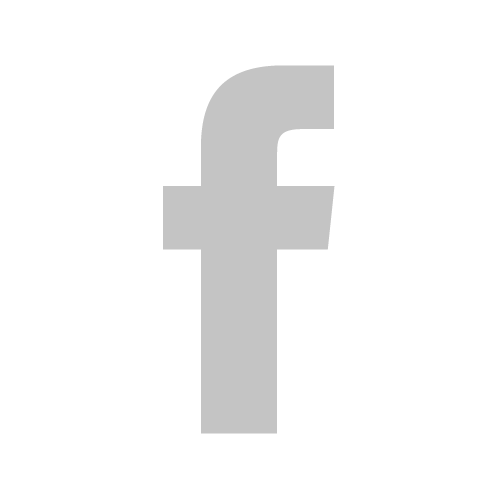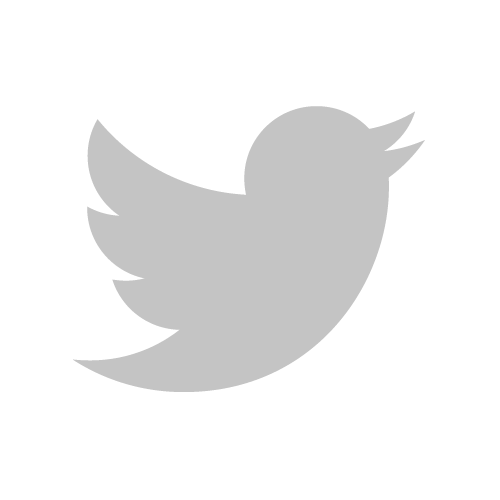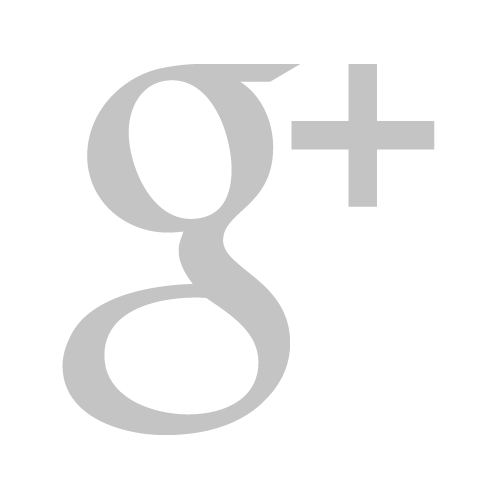 Highlight your most important services or special offers in this section. Use an image to visually reinforce them.



I would absolutely recommend layout-demo. I say this and I do not say it lightly, I think they are the best"
- John Smith, Client Company


Such a great service is rare to find! layout-demo has really exceeded my expectations. Thank you!"
- Anna Croft, Happy Customer