Top-Notch Plumbing Services in Columbia County
Here at Hatfield-Joyce Inc., based in Valatie, NY, some of the services we excel at include plumbing, heating, and water and gas line repair and installations. We have the expertise to handle the most comprehensive heating and plumbing repair or installation projects. No job is too big or too small for us, and we go above and beyond to make sure that you receive the highest quality services and products from us.
For All Your Plumbing and Heating System Needs
We also have a wide variety of plumbing supplies available in our store. We're locally owned and offer services for residential and commercial clients. We are the only call you need to make for all your professional plumbing and heating service needs in and around Columbia County, NY.
Count on Our Plumbers
Count on our professional plumbers to take care of all commercial and
residential plumbing
issues. Call today for more information. We offer free estimates.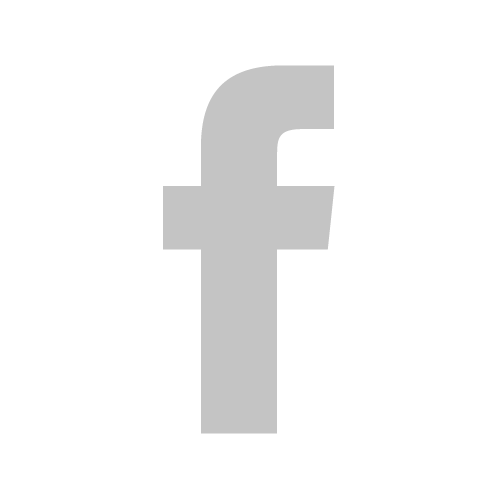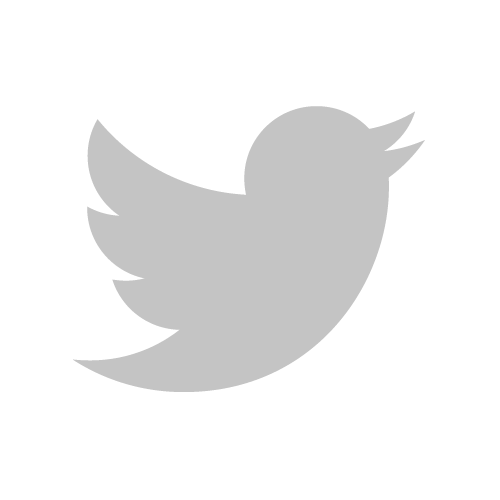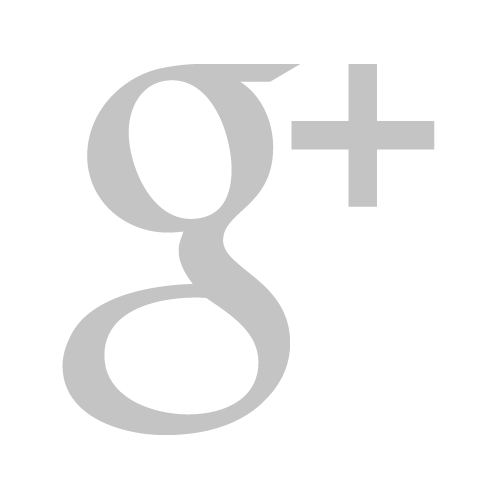 Highlight your most important services or special offers in this section. Use an image to visually reinforce them.



I would absolutely recommend layout-demo. I say this and I do not say it lightly, I think they are the best"
- John Smith, Client Company


Such a great service is rare to find! layout-demo has really exceeded my expectations. Thank you!"
- Anna Croft, Happy Customer