Professional Plumbers, Since 1971
Based in Valatie, NY, Hatfield-Joyce Inc. is locally owned and offers professional services for all commercial and residential plumbing issues. Our expert team of plumbers can assist you with everything, from sump pump repair and shower fixture installation to back up drains and leaky faucets.
Schedule an Appointment
Call us today for an appointment with one of our service professionals! We work on all makes and models of
heating equipment
. Don't forget to ask for a free estimate.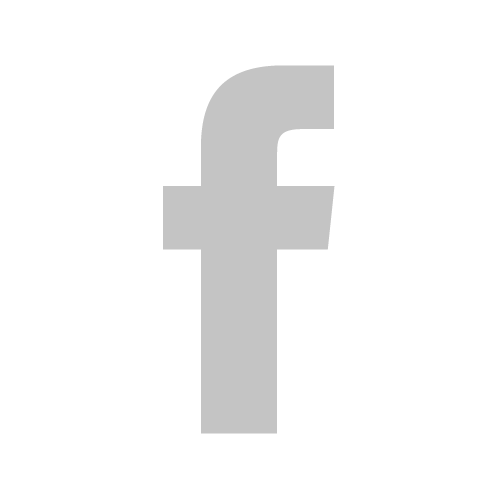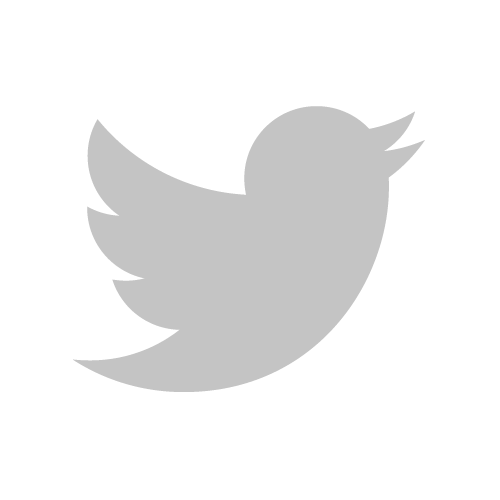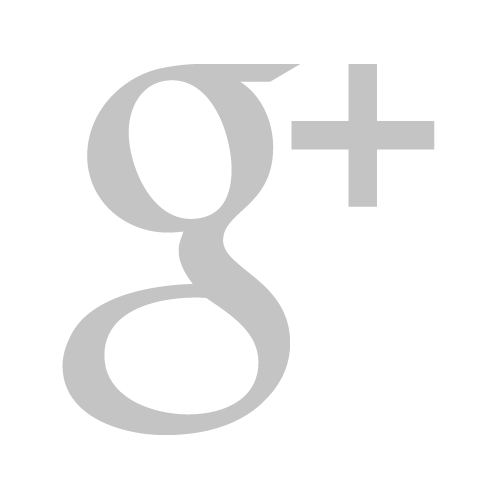 Highlight your most important services or special offers in this section. Use an image to visually reinforce them.



I would absolutely recommend layout-demo. I say this and I do not say it lightly, I think they are the best"
- John Smith, Client Company


Such a great service is rare to find! layout-demo has really exceeded my expectations. Thank you!"
- Anna Croft, Happy Customer